Ananda Lifestyle welcome to my world
The Accountability Program
Yoga is a Lifestyle!
I meet many people and have honest conversations. I feel many of them struggle one way or another.  Trying to be healthier, take more 'me time', eat healthier, weigh less, be more flexible, less fatigue, more balanced, move more, sleep better, crave less and so on.  The list is endless.
Don't you think it's ironic in a health- obsessed society when we continuously bombarded with healthy choices yet loads of us suffer from different illnesses or diseases.
But all is not lost, we just need to be more mindful about our choices and practice self- love with more discipline. This often means you need someone who makes you accountable for your actions before the consequences do.
If you feel that your life is like 'catch 27' then my program is exactly what you need.
After an initial free discovery call, I can help you to create a lifestyle for you which fits in with your day-to-day routine.
What you receive from me:
Book your free discovery call with me NOW!
Take your first class for free
Your first class is on me.
Join us to get a feel of the atmosphere of the sessions either online or at the studio.
On my Vinyasa Flow class, you are guided to coordinate movements with your breath to flow from one posture to another.  The session is energetic, strengthening yet it is accessible for all. The class is very social, join us if you wish to be part of a great community.
Yoga and High-Intensity-Interval-Training combined!  You can benefit from the health results of both in one class.  You will leave this class feeling strong and energised, yet relaxed, ready for the weekend.
In this gentle hatha yoga class you are invited to move slowly and with awareness to what is appropriate to your body.  The class is chair based however we do stand up for strengthening and balance, also lie down for floor practices and relaxation. Anything what does not suit your body you can miss or do with modifications.  All are welcome!
Free Teen Yoga Sessions – Term Time Only
Yoga Sessions for young people aged 12 years upwards to help de-stress, build strength and flexibility in a fun relaxed environment.
This Yin Yang Yoga class combines both elements, strength and stretch, movement and stillness into a well-balanced practice to experience the powerful effect of this synergy on our mind and body and to increase our energy and wellbeing.
Wind Down Yoga is designed to help you relax from the week behind you and make you feel good about the week ahead.  This yoga will prepare you for a restful sleep which is all you need for a better Monday start.
Rise with the sun and start your day on your mat.  You will be guided through different breathing practices, mobility and balancing practices, yin yoga, yin yang yoga and vinyasa flow.
Suitable for beginners and those with experience. Options are available for everyone. The main focus of this session is awareness!  Awareness of your body, your mind and your breath and the connection of all.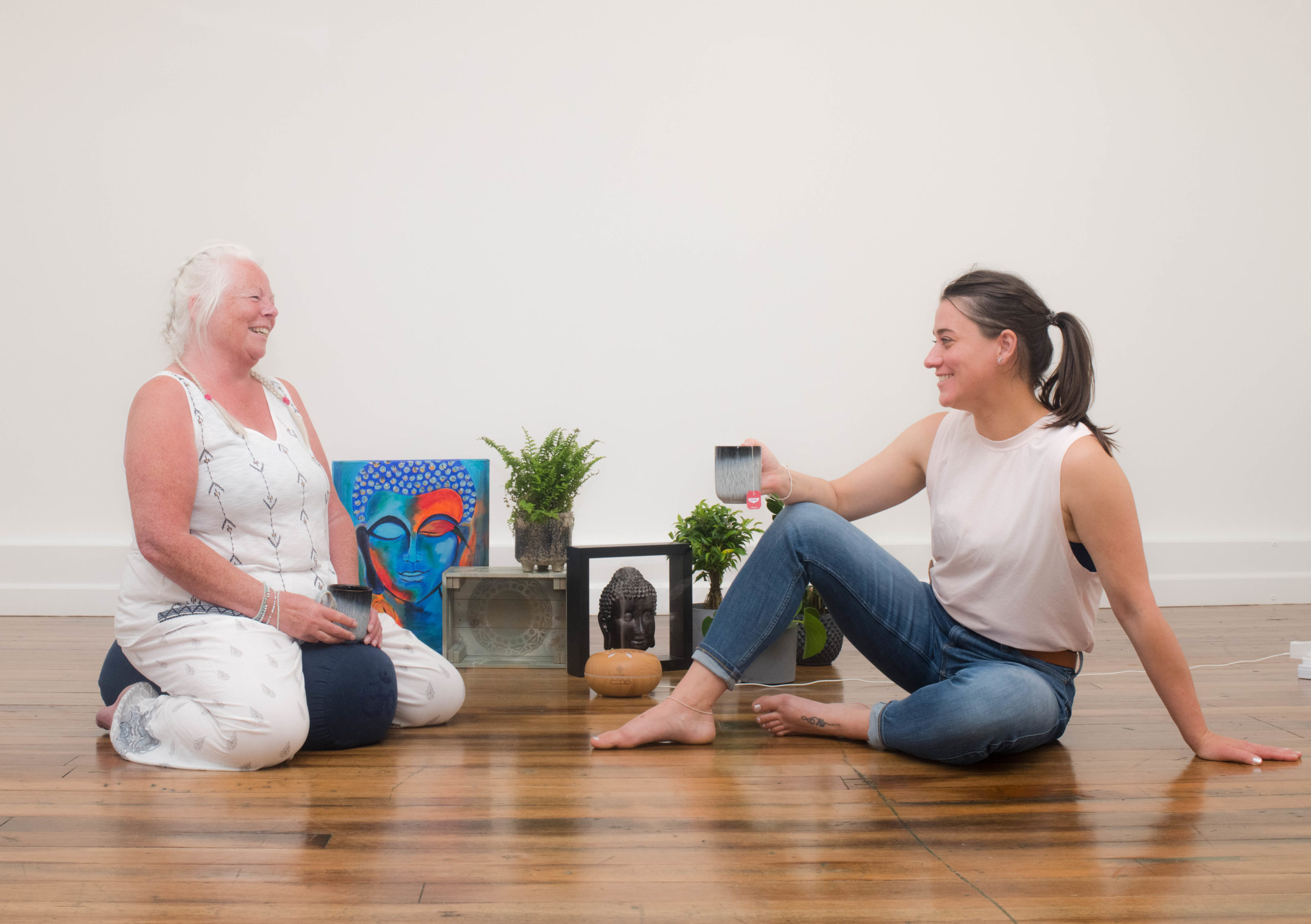 Highly Rated and Loved by All
Walk into the day with your heart, mind and eyes wide open to anything new.